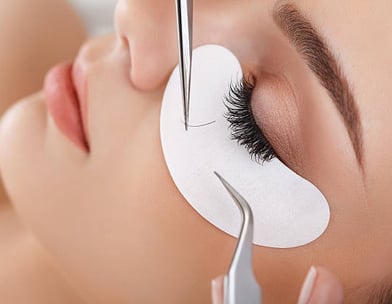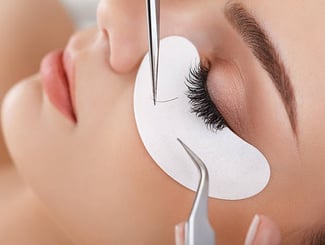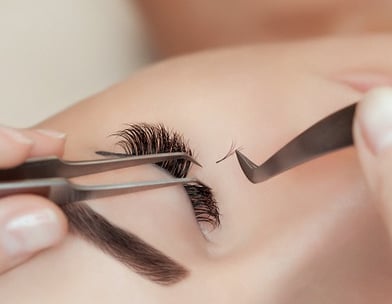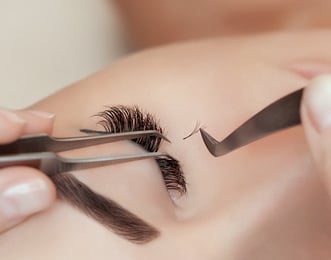 Classic lash extensions add length, so you can enjoy perfectly curled, longer lashes every day. No mascara necessary! From long and flirty to wispy and romantic, these eyelashes come in a variety of lengths and shapes, depending on your preferences and what best suits your eyes and face.
Volume lash extensions add thickness, for a fuller, darker, and more voluminous lash line. This can range from simply filling in sparse lashes to creating long-lasting drama with lush, glossy extensions that replace cumbersome falsies.
Fill:
2 weeks fill - $75

3 weeks fill - $85
Fill:
2 weeks fill - $65

3 weeks fill - $75
Fill:
2 weeks fill - $55

3 weeks fill - $65
Volume/Hybrid Full Set: $159
Fill:
2 weeks fill - $85

3 weeks fill - $95
Volume/Hybrid Full Set: $139
Fill:
2 weeks fill - $75

3 weeks fill - $85
Volume/Hybrid Full Set: $89
Fill:
2 weeks fill - $65

3 weeks fill - $75
Call or Text: 916-730-9176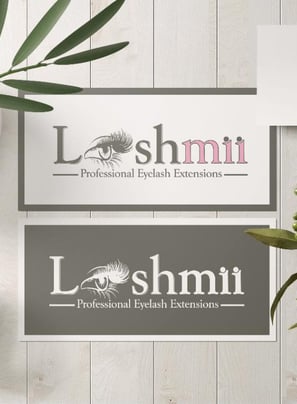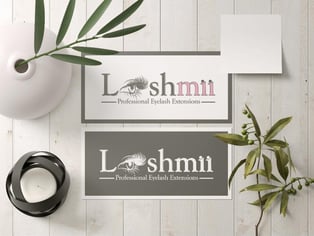 Lashmii Lash Lounge is your destination for high-quality eyelash extensions in Folsom, California. We offer eyelash extensions to clients seeking longer or more voluminous eyelashes, as well as eyelash certification and eyelash extension classes for stylists.
Our mission is simple: We are committed to expanding and constantly improving the field of eyelash extensions, and making beautiful, long-lasting eyelashes a staple in mainstream beauty routines. We do this by helping lash stylists develop their abilities, as well as perfecting the extensions themselves.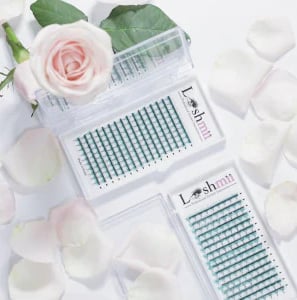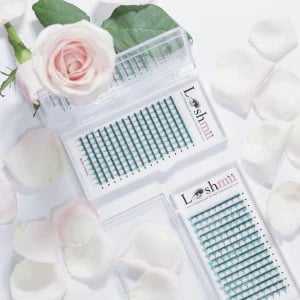 I have been going to Kaylee for 5 years now! She is an amazing artist and one of the most driven persons I have ever met. She came from a small room in a spa to her own blossoming business. She always works with your schedule and is very flexible. All the artists there are sweet and super talented. Im always happy with my lashes and i get complimented on them daily. Will never go anywhere else!
I am so thrilled to have finally found the right Lash technician for me! Bryanna is a master at her craft, not only great at Lashes but also friendly, professional and always has great energy! The vibe at Lashmii is always enjoyable! The owner & staff are super friendly, accommodating & professional. I love my new Lashes, they last long & look amazing every time! I been back consistently since the first time & will continue to do so, I have found "My lash spot" & I highly recommend! Thanks Bryanna & Lashmii
Both my daughter and I love the ladies at Lashmii. I've been seeing Marilyn for the past year - she's kind, funny and does a fantastic job every time I see her. I would highly recommend Lashmii to anyone looking for lashes.
I have been going to Danielle at Lashmii Lounge for the last year. I go every couple weeks and she is always on time and does a fantastic job. She is super nice and is great at what she does. She has made me a client for life, I can't ever go without my lashes☺️
Bryanna did such an amazing job on my lashes. A few months ago I had them done somewhere else and I did not like how they came out at all and had them removed immediately. Bryanna really listened to what I said I didn't like and her results came out beautifully. I'm so happy and in love with my lashes and also have not stopped getting compliments of how good they look. The customer service was also really amazing and everyone was so sweet. I am obsessed with how my lashes came out and definitely would recommend all my family and friends to come here!
Kaylee and all the Lash professionals at Lashmii Lash Lounge are the best. I have a lot of allergies and Kaylee goes above and beyond to accommodate me!! The environment is classy, clean, and their lashes always look phenomenal!!! Love their business!! They are a must see in the lash world!!